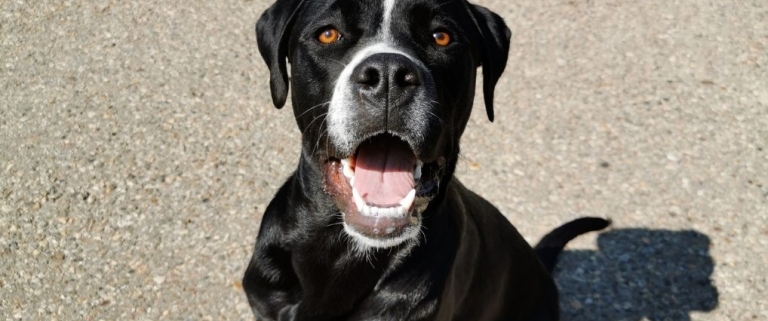 In 2021, over 50% of SNAP was in Piikani and therefore put other communities they have partnerships with on hold.  As SNAP only has so much space and capacity in their clinic, they are currently focusing on catching up with other requests.
Dates will be provided for summer 2022 in our next update.  In the meantime, SNAP will still be providing free food and supporting any way they can.
We understand there is a need for the program at this time we have provided a list of local veterinary clinics and starting costs to help the community budget for their own Spay/Neuter if essentially needed.  Please be advised costs are estimate and will be more costly if you decide to give your animal vaccinations, etc.  You will need to call and get more clear information as this list provided is only starting costs and also to make any appointments as we will not be responsible for any costs and/or appointment making.
Fort Macleod Veterinary Clinic 403-553-4887         
Cat: Neuter $139.00/Spay $230.00
Dog: Neuter/Spay Depending on weight ($230-$500)
Pincher Creek Veterinary Clinic 403-627-3900
Cat: Neuter $125.00/Spay $195.00
Dog: Neuter/Spay Depending on Weight
Pincher Creek Peak Veterinary Clinic 403-904-1100
Mandatory Pre-Surgical for Both Cat/Dog $75.00 (any new animal)
Cat: Neuter $145.00/Spay $250.00
Dog: Neuter/Spay Depending on Weight
Lethbridge Ranch Docs Veterinary Services Inc. 403-327-4658
Cat: Neuter $235-$275/Spay $295-$345
Dogs: Neuter/Spay Depending on Weight
http://www.piikaninationlandsdepartment.com/wp-content/uploads/2020/09/Hoss_WhiteCow_Stray_2.jpg
1023
768
Patrick Crosschild
http://www.piikaninationlandsdepartment.com/wp-content/uploads/2020/02/PNLDlogo.jpg
Patrick Crosschild
2022-03-01 10:30:19
2022-03-01 10:30:19
PIIKANI SNAP UPDATE (SPAY & NEUTER) March 1, 2022